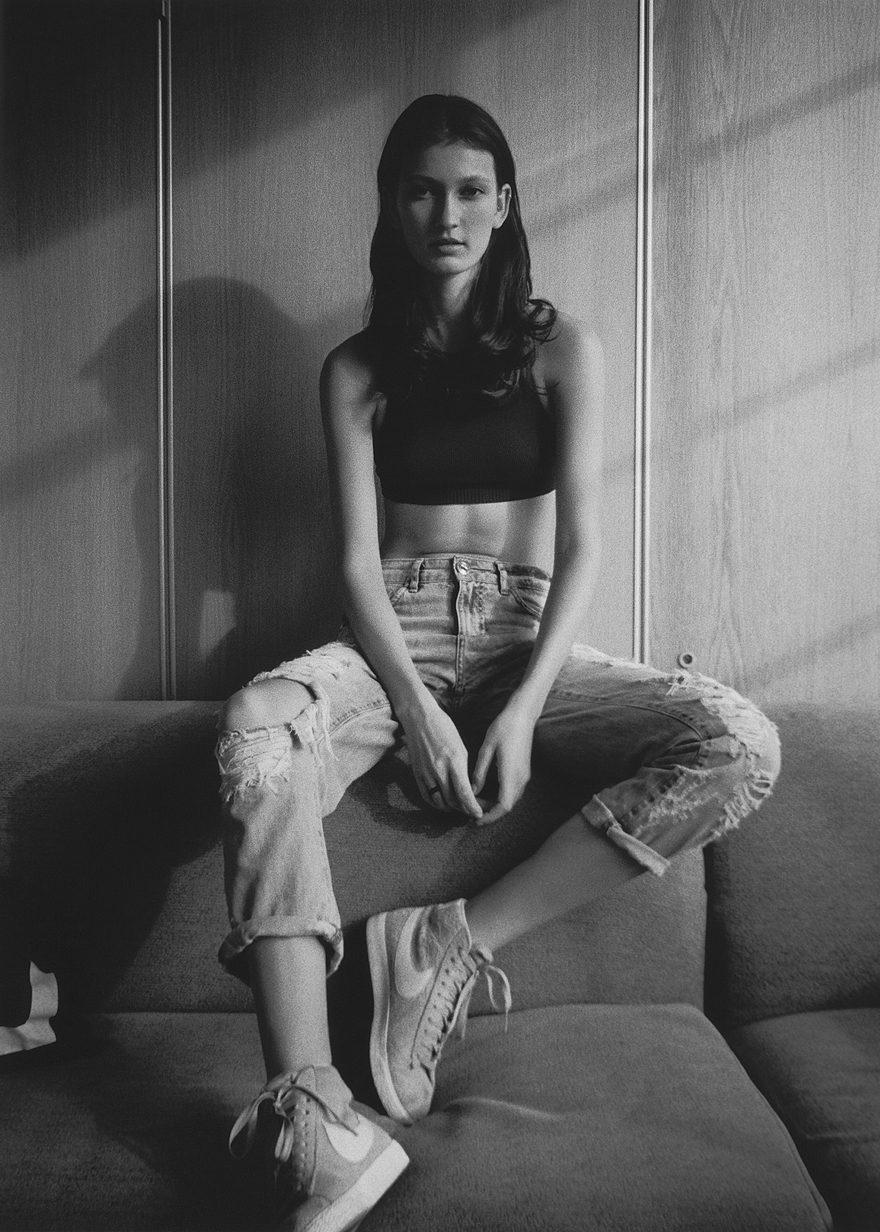 What's your name?
I'm Kely Ferr.
Where's home? 
Brazil.
What's the most elaborate lie you've ever told and gotten away with?
I spent 10 min thinking on it, and I am not a good liar haha. 
What's your favorite word in any language and what does it mean?
Love, for sure is my favorite word.
Write down the recipe for your favorite meal.
When I decide to cook I create amazing recipes but I never write them down, so I always forget it and never do it again. But one thing I eat every single day and I really love is a big salad; the secret is put a lot of different ingredients in like nuts, leaves, tomatoes, cucumber, seeds, greens. For seasoning, I use lemon, himalayan salt and olive oil.
What fictional character do you most identify with?
Avatar.
What sound or noise do you love?
The rain noise; it's so relaxing, perfect to have a nap.
Empty out your pockets or purse. What are the contents? 
Lip balm, bubblegum, earphone, keys, portable battery, thermal spring water, oyster card, wallet, snacks and water.
Where would you most like to live?
London or NYC.
What is your present state of mind? 
In peace, happy and loving myself.
Photographer / Owen Reynolds @Coffin-Inc
Model / Kely Ferr @Models1