Natalie Portman
A pin hole gives the photographer the chance to capture small details of the portrayed people that disappear into the darkness, producing a feeling of aloofness. As if the dark parts in the pictures, absorb the crowds, the chaos and restlessness of screaming fans into a window of unattainability.
 Claudia Schiffer
Berlinale Red Carpet
 Katharina Schlüttler
 Lily James
 Lissy Pernthalers
 Andrea Sawatzki
Nicole Kidman
Katharina Schüttler
 Christian Bale
 Ian McKellen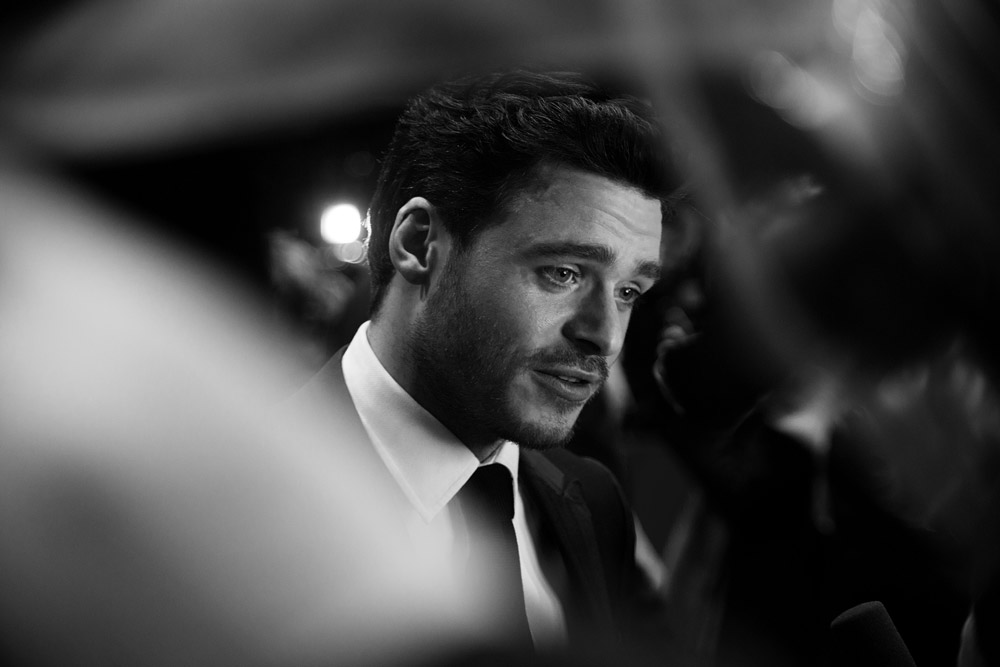 Berlinale Red Carpet
Berlinale Red Carpet
 Robert Pattinson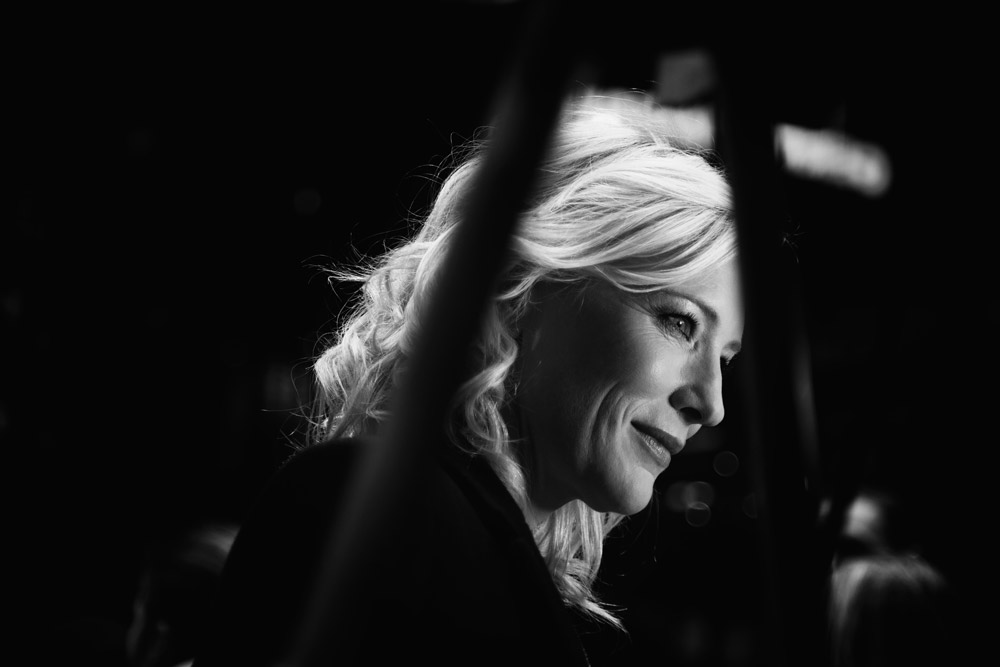 Cate Blanchett
 Juliette Binoche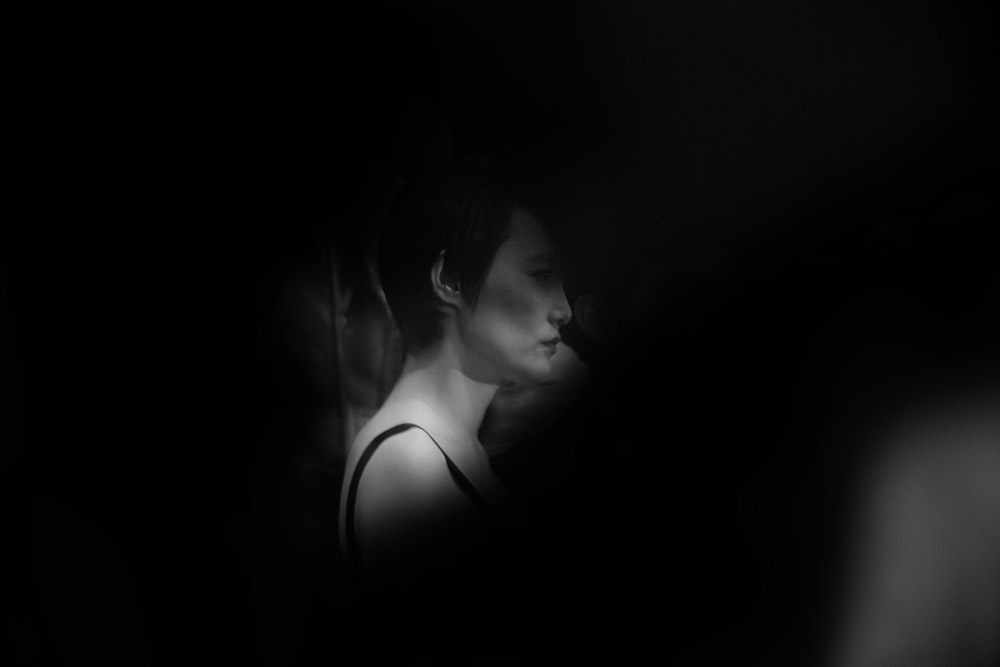 Berlinale Red Carpet
Elizabeth Banks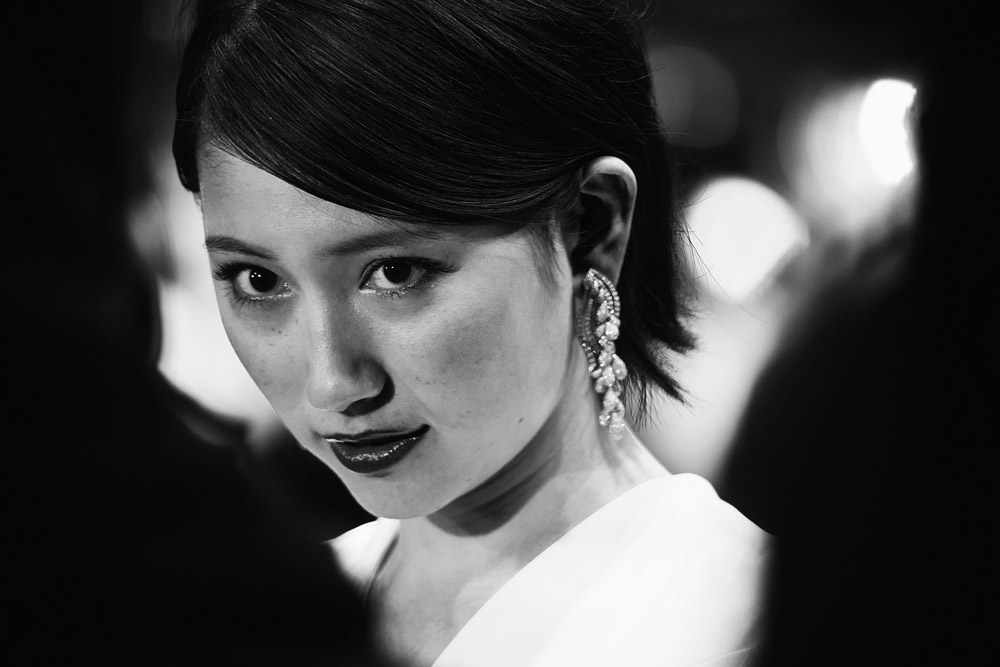 Ito Ohno
 Wim Wenders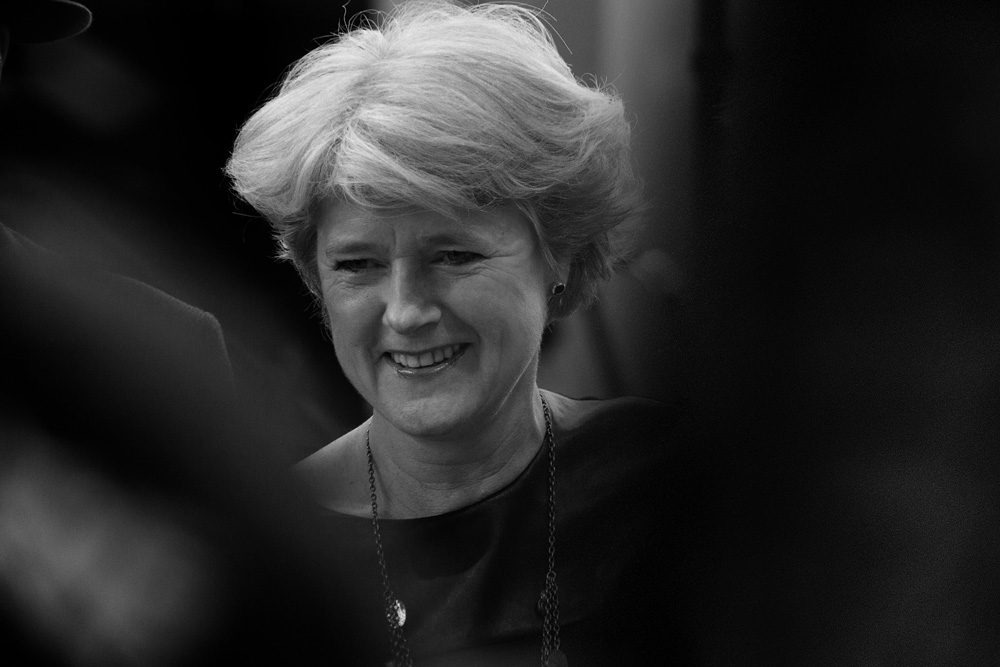 Monika Gruetters
Alessandra Mastronardi
Christiane Paul
Berlinale Red Carpet
Photography / Nina Raasch
65th Berlin International Film Festival
C/O Berlin  for  Close Up!