Where's home
New York … 6 years already!
Your favorite qualities in a man?
Kindness,  brave, good sense of humor
Your favorite qualities in a woman?
Kindhearted, neat and fun!
Write down the recipe for your favorite meal.
French fries with garlic hahaha.
What fictional character do you most identify with?
I would love to be Maleficent. I love Angelina Jolie ?
What sound or noise do you love?
Ocean waves- it sounds like freedom, and it's relaxing.
Empty out your pockets or purse. What are the contents?
iPhone, headphone, keys, lipstick.
Where would you most like to live?
Near the sea, a beautiful Island .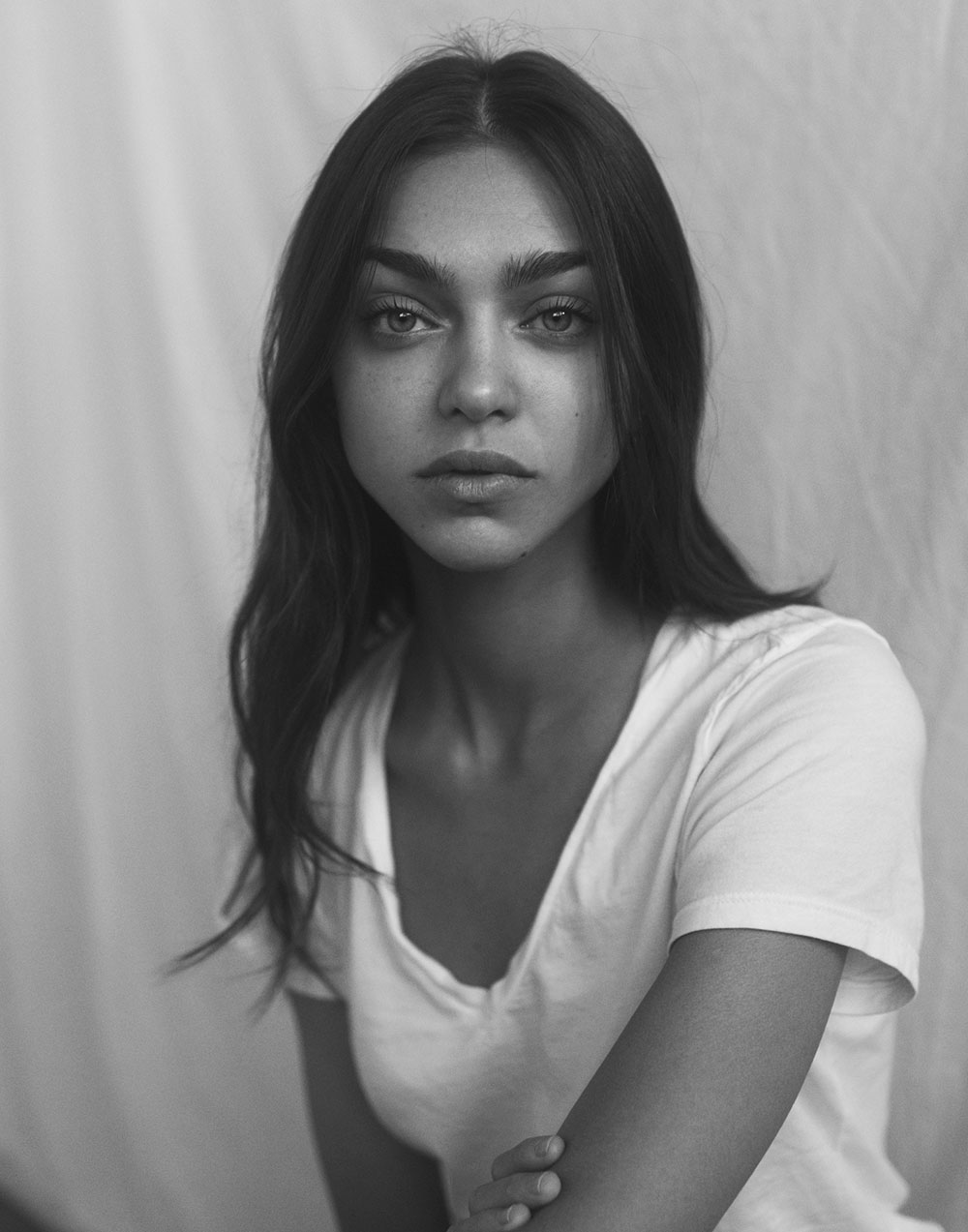 Zhenya Katava, Casting room no. 23 | Team credits
Photography: Ryan Michael Kelly 
Featuring:  Zhenya Katava @Women Management