Where's home?
Toronto, Ontario, the biggest city in Canada. 
What's the most elaborate lie you've ever told and gotten away with?
When I was in third grade, I made everyone call me Ashley because "it was my second name" (which it's not). I didn't like the name Lark, but now I love it!
Underwear by Calvin Klein (Current Season). Jeans by Alexander McQueen (vintage)
What's your favorite word in any language and what does it mean?
Parapluie: French for umbrella. I think the French language describes nouns so much better than English.
Plus, it's just fun to say. 
Write down the recipe for your favorite meal.
Lately, I've been really into "health drinks". I make a Chaga mushroom "super-tea" from this cookbook by Icelandic chef Solla Eiriksdottir. The ingredients are cardamom, cashew nuts, cinnamon, vanilla, lucuma powder, licorice tea and Chaga mushroom extract powder.
What fictional character do you most identify with?
Kiki, from the film "Kiki's Delivery Service by Miyazaki. She travels around the world on her broomstick, with her black cat as her only companion. That's me!
Describe yourself in three famous paintings.
1. Wheat field with a Lark, Vincent Van Gogh 
2. Crying Girl, Roy Lichtenstein
3. The Dream, by Henri Rousseau 
What sound or noise do you love?
I love falling asleep to the sound of rain. 
Empty out your pockets or purse. What are the contents?
At least two lip balms, keys, wallet, hand cream, phone charger, passport, hair ties and receipts. I'm all business. Maybe a cat toy sneaks in once in awhile.
Where would you most like to live?
Too many places, but I'm the biggest homebody. A little place on Mars would be nice, when available.  
What is your present state of mind?
Anticipatory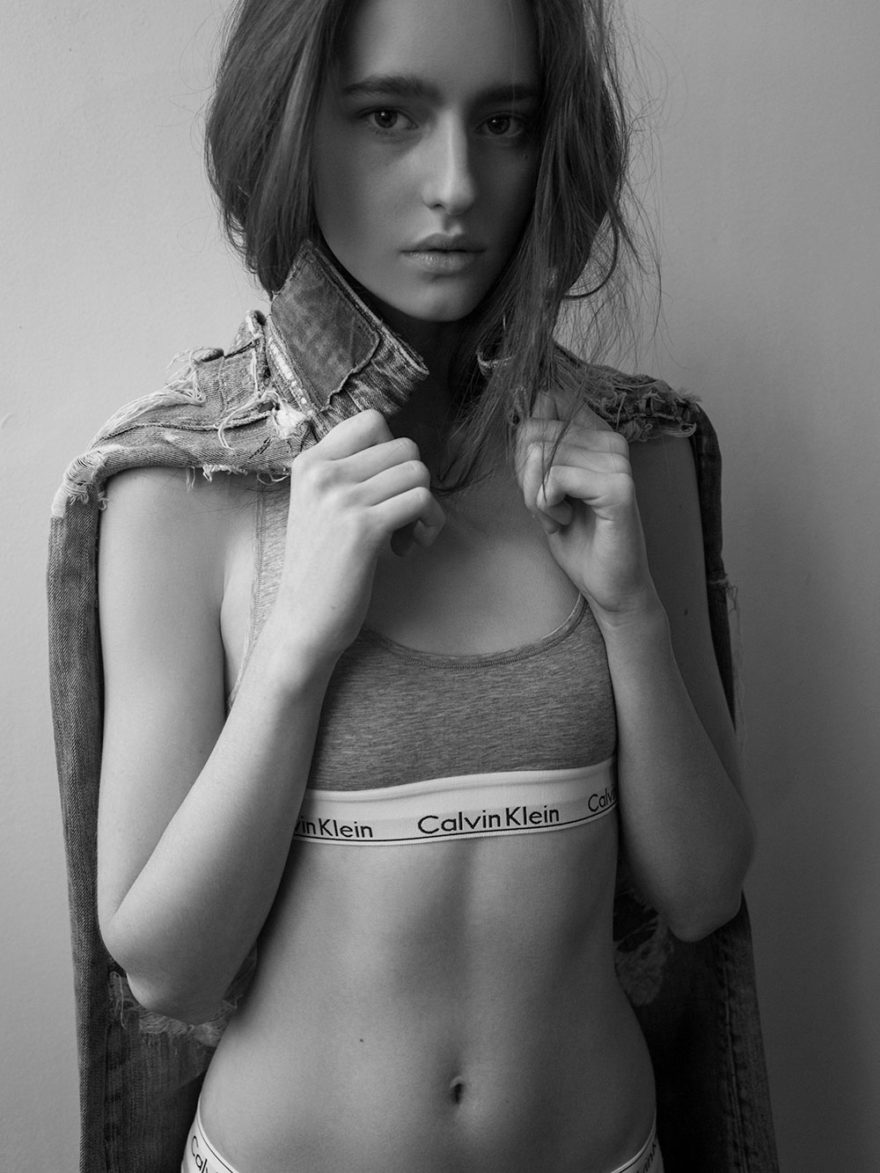 Lark, Casting room. no 25| Team credits
Photographer, Stylist and Art Direction: Alkan Emin
Hair and Makeup Artist: Elena Pacienza using NARS and OUAI Haircare
Model: Lark @DNA Model Management