"What will happen to us? I asked.
"There will always be us," he answered.
― Patti Smith, Just Kids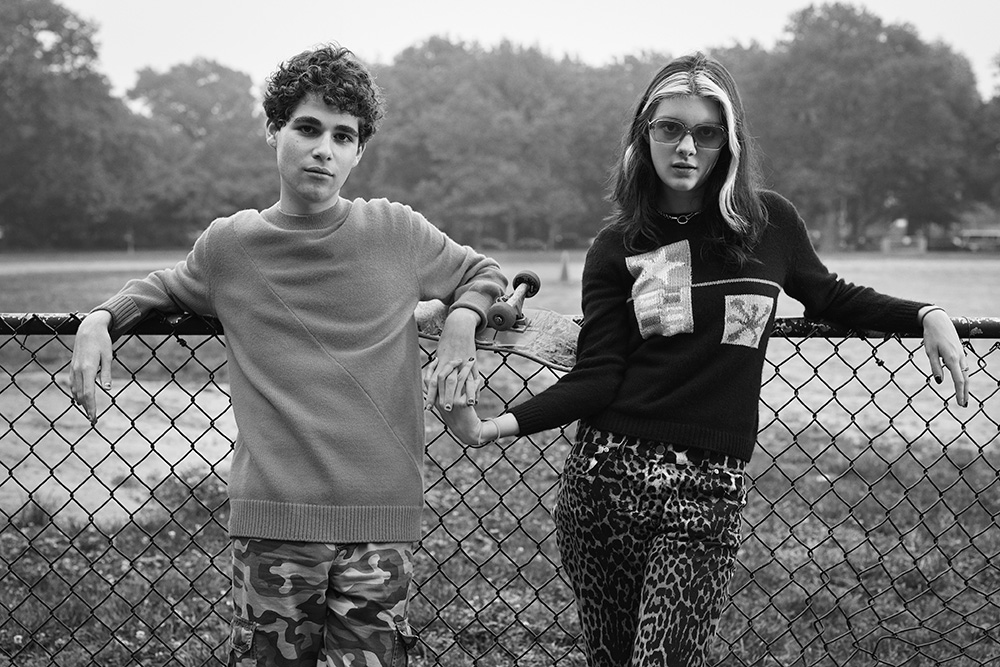 Alex: Stella McCartney sweater, shoes Linder Sabrina: Miu Miu sweater, YSL Pants, Royal Order Necklace, Nicole Saldana shoes, Retrosuperfuture sunglasses
Baba: Pants by Linder. Ibby: Shirt Marni



Shea: Wolf circus earrings, Vogue eyewear sunglasses. Garreth: Misbhv t-shirt, Ovadia & sons shoes.
Maya: Shirt & Pants Colovos. Jeffrey: Jacket Colovos.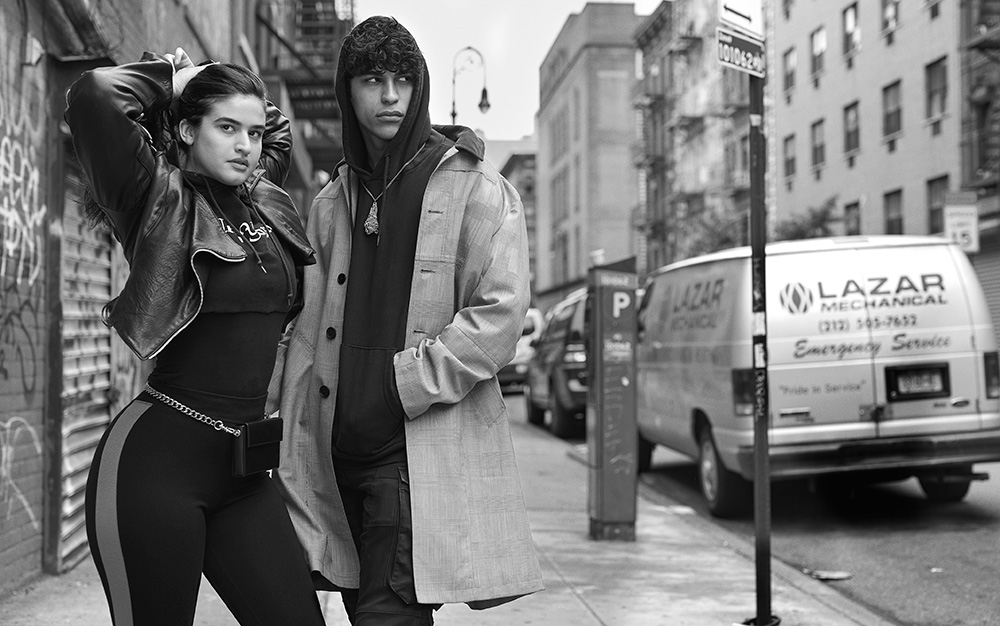 Adrian: Ovadia & sons jacket, Arbitrage T-shirt, Abasi Rosborough pants Margeila necklace. Chama: Model's own.
Najeen: Mozh Mozh dress, Vondell: Marni sweater
Essdea: Colovos top. Olya: Model own.
Kenan: Shirt Ovadia & Sons. Annchristie: Model's own 
COUPLES | TEAM CREDITS
Photographer: Alan Clarke
1st photo assistant: Dustin Stefansic
2nd photo assistant: Cameron Rasmussen
Stylist: Priscilla Polley
Stylist Assistant: Julia Cullen
Producer: Aurelie Lagoutte @ Yonkin Productions
Casting: Urban Productions