Black Wool Cardigan Sweater by Electric Feathers
My father's cancer was found too late.
We would do all that could be done but we all knew how the story was going to end.
Where I had a choice in the writing of my role.
Like Sancho Panza I took up the side of my Don Quixote
And together we walked into the cancer sunset.
How does one prepare for such a battle?
By disarming.
By accepting that to love is to hurt
And that the hurt is the legacy of the love.
People talk of their accomplishments in life.
What the world has given them as a reward for their actions.
Material gain.
I was left with an empty seat at the dinner table and
A phone number that would never again be answered.
My victory was acceptance.
Diffusion, my cells of resistance,
Avoidance,
And all my clever coping mechanisms
Were replaced with soft presence.
Awakened.
It was in the face of death that I was most alive.
Black Wool Cardigan Sweater by Electric Feathers throughout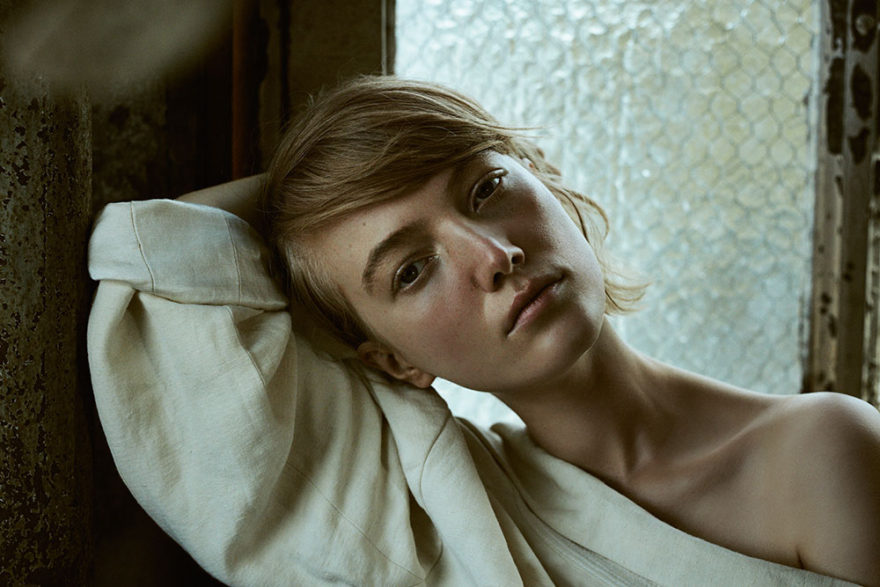 Cream Silk and Cotton Jacket by Electric Feathers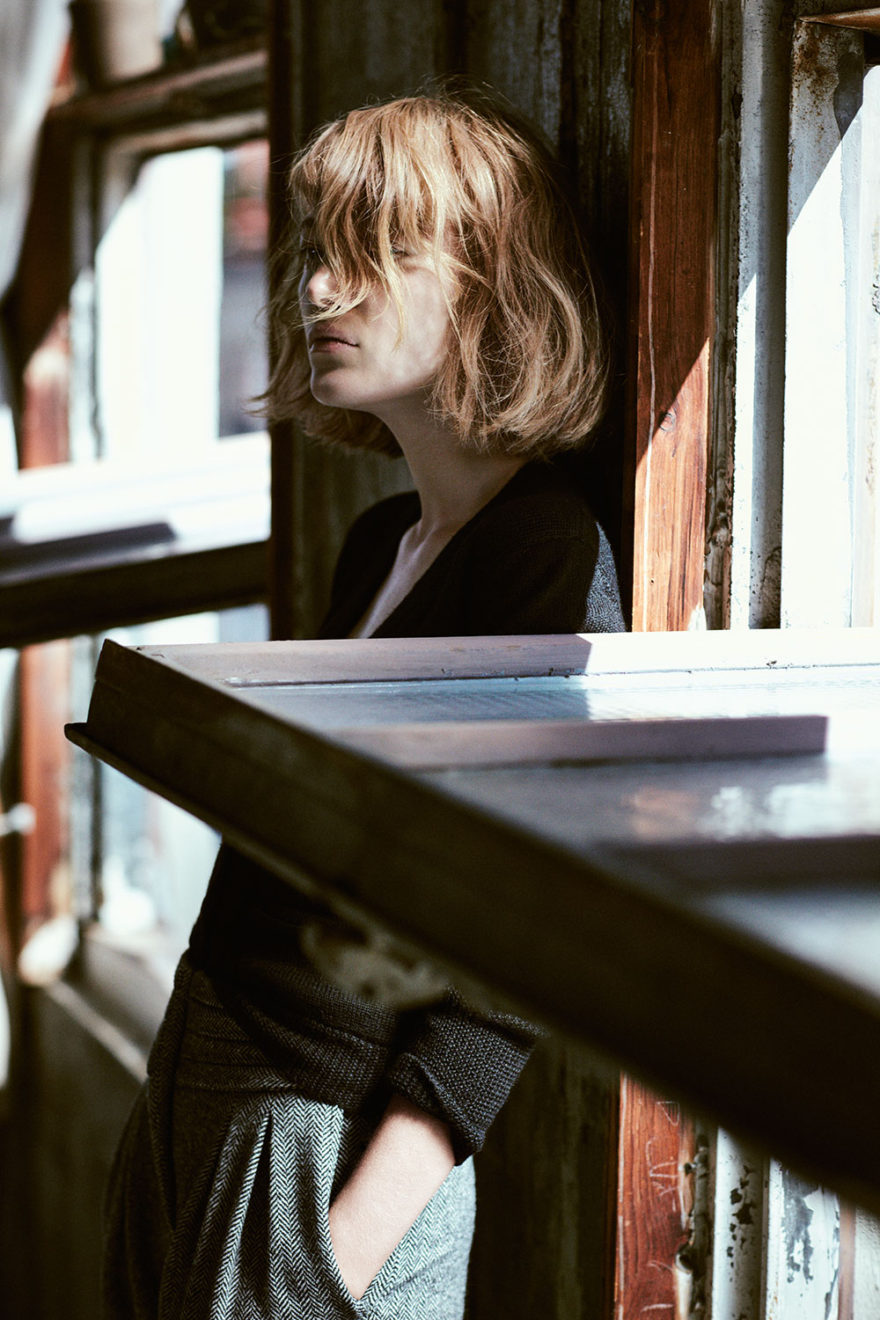 Black Wool Cardigan Sweater and Grey Pleated Herringbone Wool Trouser by Electric Feathers
Black Wool Cardigan Sweater and Grey Pleated Herringbone Wool Trouser by Electric Feathers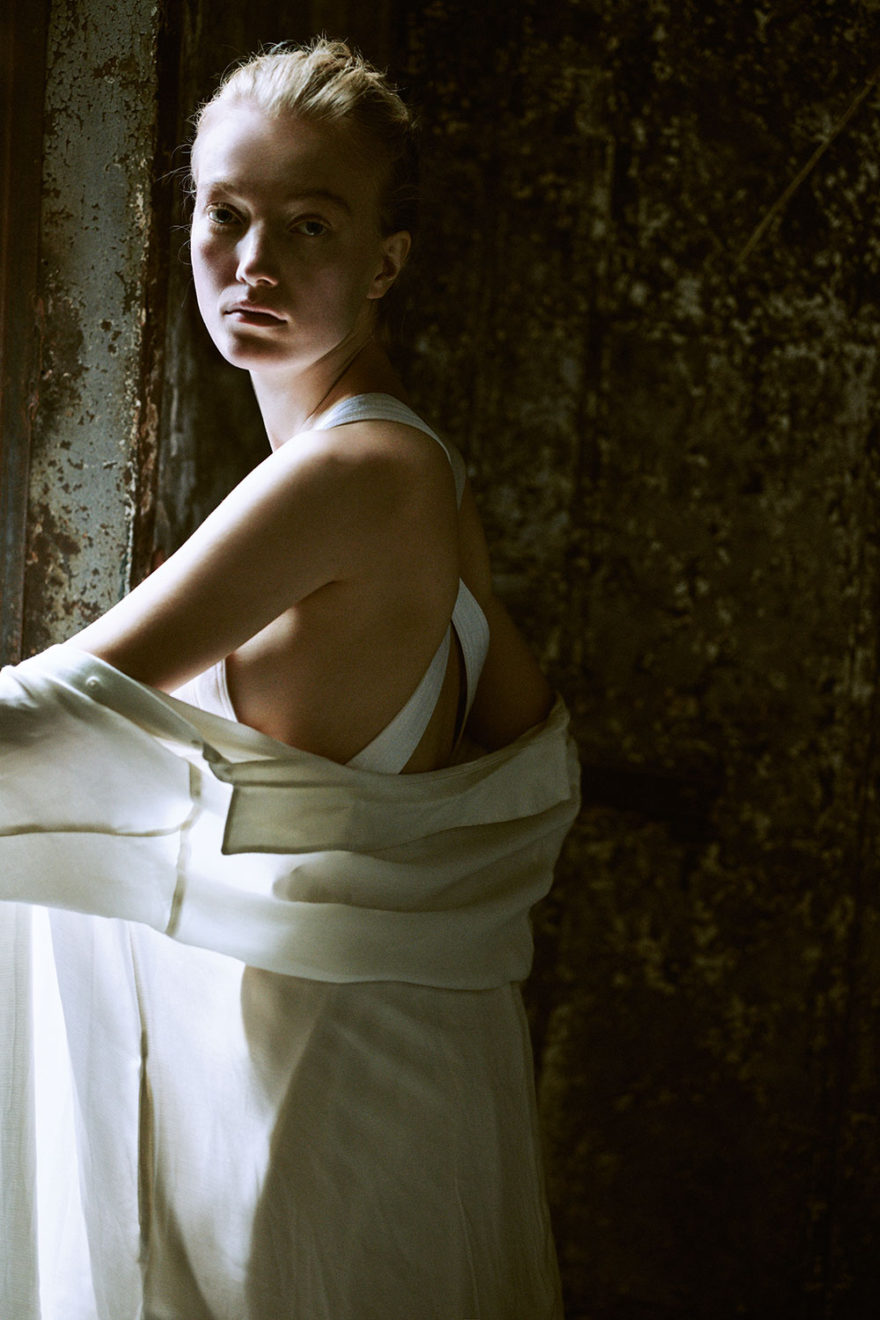 Cream Pleated Silk dress by Electric Feathers
Navy Cashmere Coat by Tomorrowland
White Cotton Shirt by Acne Vintage Denim Jeans by Levis
Cream Silk and Cotton Jacket by Electric Feathers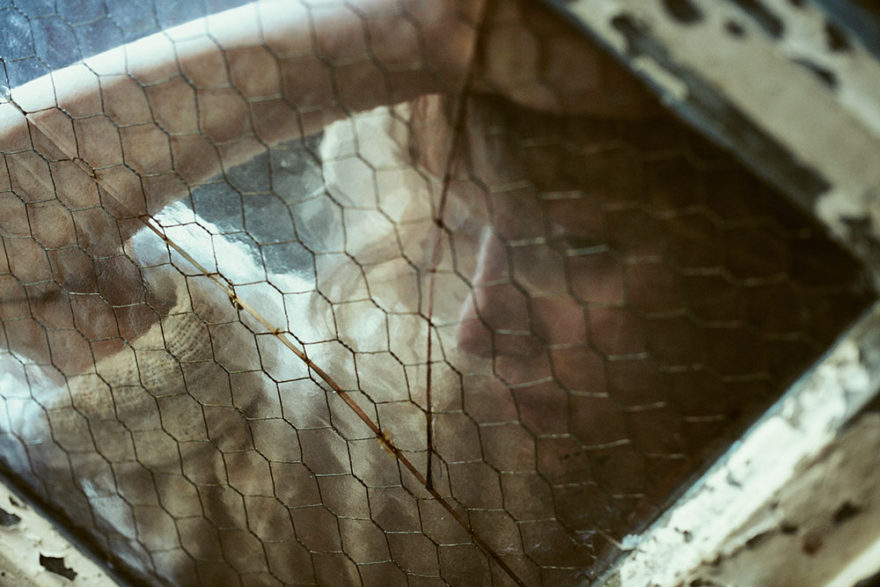 Cream Silk and Cotton Jacket by Electric Feathers
Vulnerability: Issue no.2 | Team Credits
Photographer: Diego Uchitel @ CLM
Stylist: Dianna Lunt
Hair: Moiz Alladina @ Art Department
Make up: Vincent Oquendo @ The Wall Group
Photo Assistant: Basil Fauchier
Digital Tech: Hugo Arturi
Exec Producer: Steven Hong
Exec Producer and Casting Director: Ros Okusanya
Producer: Emma Yun
Model: Lou Schoof @ New York Models
Videographer: Alexander P. Donnelly
Video Assistant: Cal Ng