Wheres home?
New York City! I'm from France but New York is where I feel at home.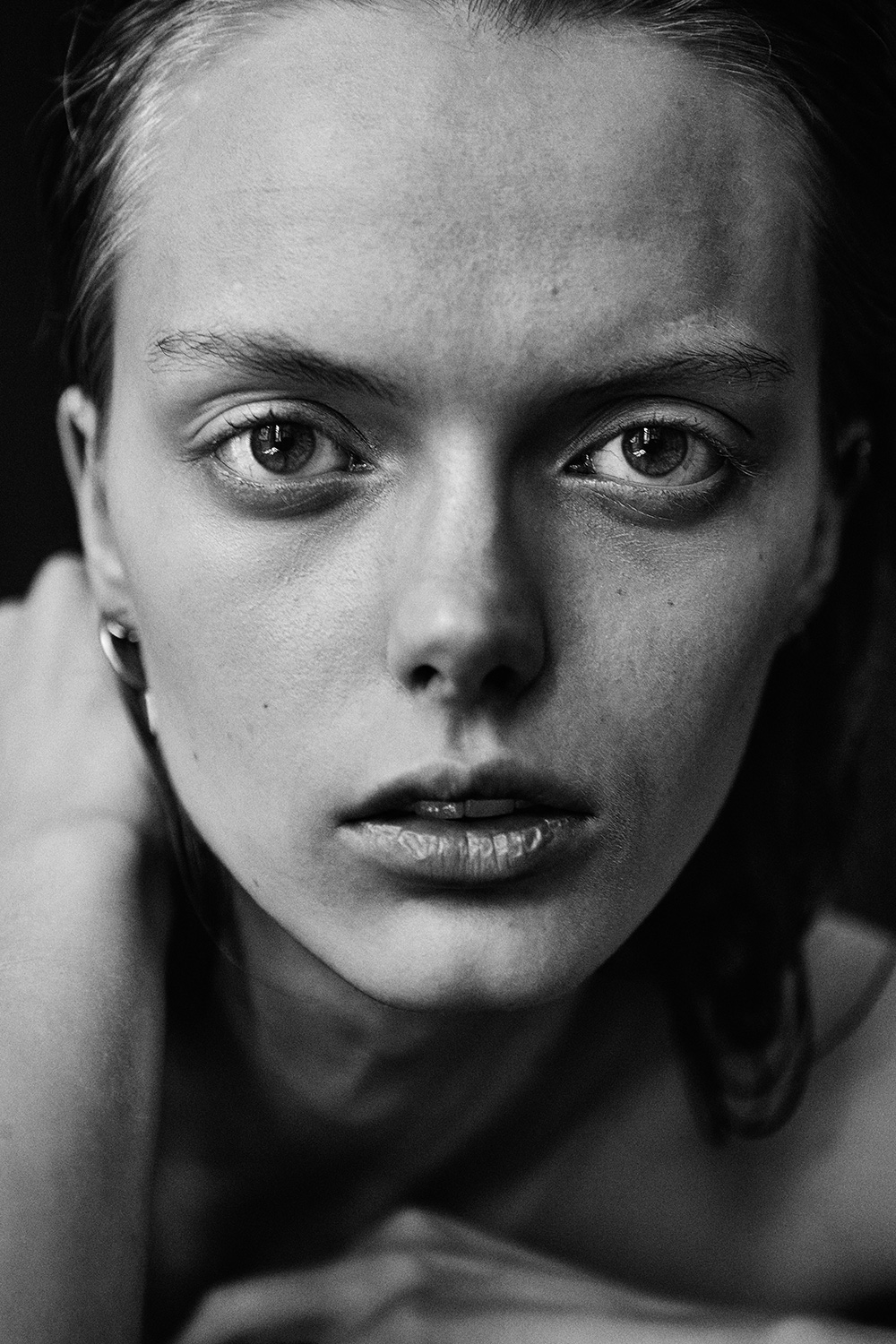 What's the most elaborate lie you've ever told and gotten away with?
I'm not a liar but if I have to stretch the truth, a guy tried to pick me up once and asked me if I believe in love at first sight and I said I didn't speak English.
What's your favorite word in any language and what does it mean?
It's not exactly a word but I love "je t'aime."
Write down the recipe for your favorite meal.
Avocado toast with a bit of sriracha on the side. You need Avocados, red pepper flakes, jalapeños, green onions, cilantro, limes, black pepper, salt.
What fictional character do you most identify with?
Claire Underwood – strong woman.
Describe yourself in three famous paintings.
Monet – "Water Lilies"
Vincent Van Gogh – "Café Terrace at Night Renior"
Woman with Parasol in a Garden
What sound or noise do you love?
I can't live without music, at the moment I listen to a lot of disco because it has such positive vibes. I also love the sounds of nature, especially the song of insects on a hot day as it reminds me of childhood summers in the countryside.
Empty out your pockets or purse. What are the contents?
Gucci sunglasses, a paperback book, my wallet with many cards I never use, Bose noise canceling headphones and plain chapstick.
Where would you most like to live?
I'm too young to answer this. I love NY but I also love the beach but I also love the countryside but I also love new places. hahaha
What is your present state of mind?
Positive. That's also what America brought me as a French girl: complain less, do more and enjoy 🙂
Helene Desmettre, CASTING ROOM NO. 11 | TEAM CREDITS